What is the Gate Smart Lock? 
Gate Smart Lock is the world's first all-in-one, camera-equipped smart lock system that enables secure, verified access to homes, commercial and rental properties. Gate replaces the existing deadbolt lock on your door and connects directly to your Wi-Fi network to give you full control over using the Gate app whether you're home or away. As long as you're connected to a 4G or Wi-Fi network, you can control your smart lock and interact with your visitors from anywhere around the world.
Gate features: 
Motion-Activated Camera:

Each Gate Smart Lock is equipped with a 720p 150° field-of-view motion-activated camera that streams live video of all activity outside your door via the Gate smartphone app.

Two-Way Audio:

Communicate with visitors in real time through the Gate app whether you're home or away.

Connected Keypad Lock:

An LED-lit keypad on your smart lock allows anyone with an assigned access code to unlock the device. Optional mobile notifications let you know when your guests have entered.

Physical Key Access:

As a backup, each smart lock comes with three traditional keys that can be used to manually lock and unlock your device.

Lithium-Ion Battery:

Gate is powered by a removable, rechargeable lithium-ion battery. Charge your battery overnight using the provided USB cable, and your Gate will be ready to go for up to 3 months (depending on usage).

Optional Video Storage (Coming soon!):

Sign up for a cloud storage subscription to store your live video stream for long-term use.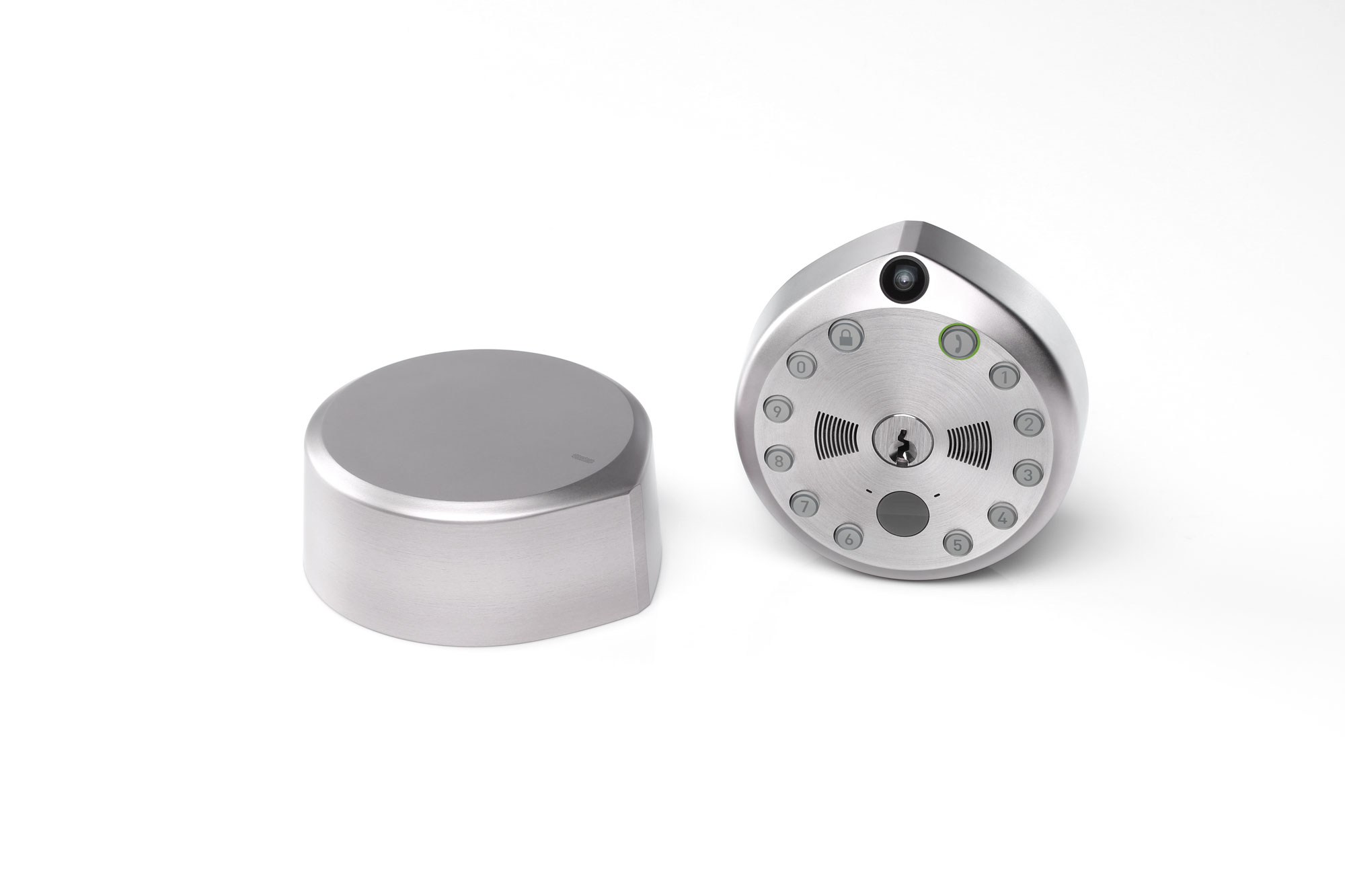 Gate benefits:
All-in-One Smart Lock:

Each Gate Smart Lock is equipped with a camera, LED-lit keypad, two-way audio, a call button, and a traditional keyway.

Easy Installation:

The Gate Smart Lock replaces your existing deadbolt and connects to your home Wi-Fi network. There is no wiring needed. Use your smartphone to set up your device and install in minutes.

Free Gate App: Manage access from anywhere you have a Wi-Fi or 4G connection via the free Gate app available on Google Play and the App Store.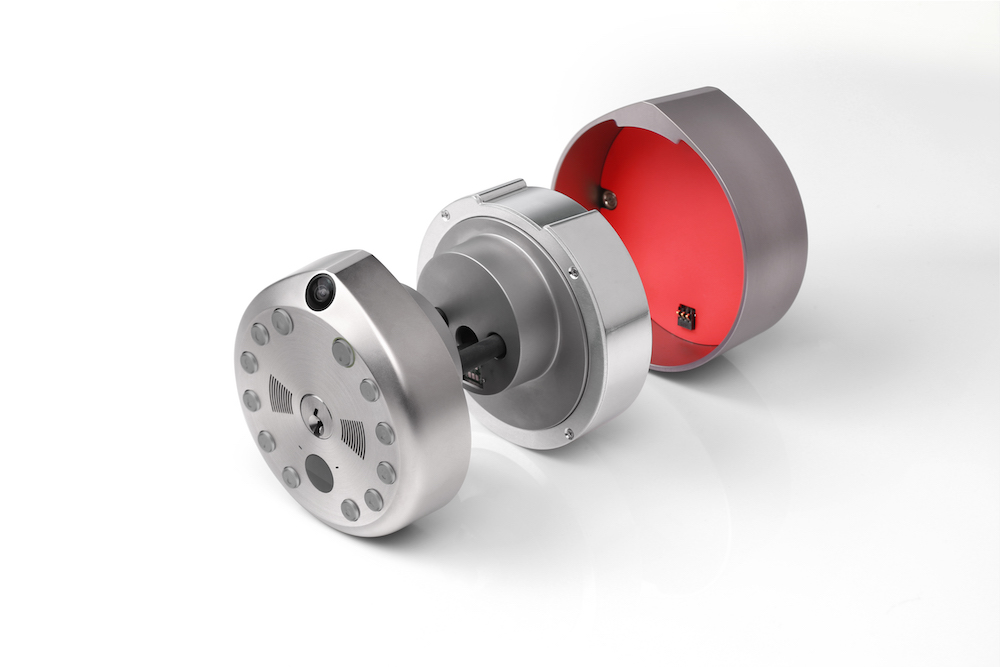 Are there any additional fees associated with my Gate Smart Lock?
Depending on where you are purchasing, Gate orders may be subject to sales taxes and shipping fees. Orders placed through GetGate.com are unable to be shipped internationally at this time. 
After purchasing a Gate Smart Lock, there are no additional charges or fees for the basic operation of your device, including real-time streaming of video captured. Optional Cloud Video Storage Plans are coming soon to give you the ability to retain a history of the activity captured by your Gate Smart Lock. Our optional Cloud Video Storage Plans will start at $4.99/month.